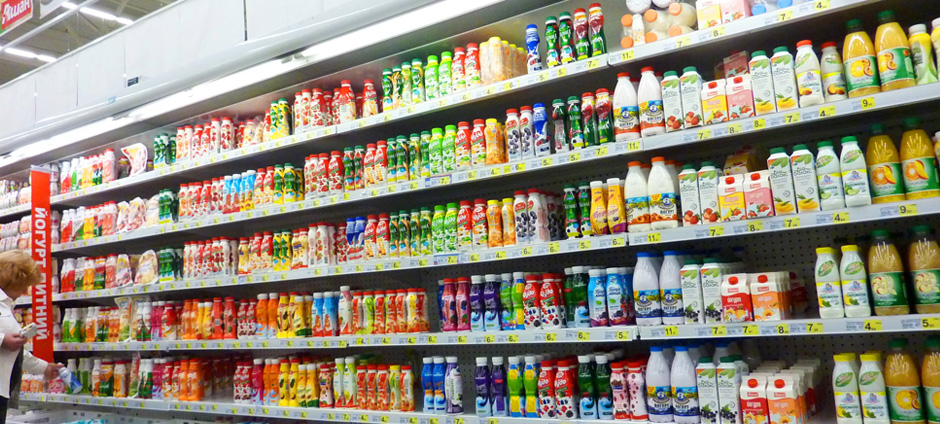 Dairy Sector Strategic Plan Assessment, Development & Implementation
At ADEM we have successfully developed and implemented Dairy Sector Diagnostics for government agencies in three continents. This type of programs involves proper diagnosis of a region or nations current status of dairy production and processing, identifying weaknesses, opportunities and defining potential market activities. The implementation of these programs aid in new product development, industry efficiency, new markets penetration and population wellness over all. This type of programs have been developed for the governments of Colombia, Panama, Pakistan and Serbia, and for agencies such as US AID, OPIC (World Bank) and USDA.
Design & Establishment of Sector/Export Associations
For over one decade, at ADEM we have successfully assisted in the establishment of export cooperatives and sector associations for small and medium companies (SME). For example, the Southeastern European Dairy Processors Association (SEDA) in Belgrade Serbia; and the Cooperativa Lactea del Norte in El Salvador. In addition, our founding partner, Mr. Gabriel Pascual, was on of the founders of the first Central American US Chamber of commerce in the United States, which during its first 10 years of existence generated over $10 million dollars of exports for small US exporters to the Central American region.
Performance of Technical Due Diligence
Expansions of current facilities and establishment of new ones require proper planning and preparation in order to duly determine financial, equipment and other resources requirements. ADEM's experience includes technical due diligence not only in compliance of US standards, but also in areas such as operability and productivity of milk production and food processing centers. Some examples of these are the technical due diligence for a 6 thousand milk producing cow farm in Ukraine for the World Bank, the design of a 17 thousand milk producing cow farm in Eastern Sri Lanka for the USAID and design and establishment of a 50 million dollar investment in the Southeastern US in a new beverage and milk processing facility.